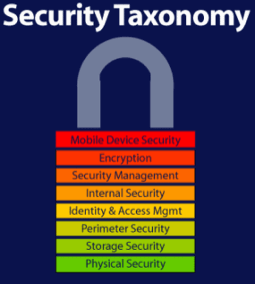 We offer a premium set of services for reviewing security capabilities of an organisation. Based upon ISO27001, ISO27005 and ISO31000 and using industry-standard tools such as Nessus, Metasploit and others, we can provide the following services:
Physical and logical reviews
Tiger team approaches and ethical hacking
Procedural reviews
Personnel briefing
Board presentations to identify and explain the statutory risks to Directors
Privacy investigations and data classification
Our approach focuses on the balance between protecting something, while attempting to use it. We have significant expertise in the following areas:
OpenVMS
HP/UX
Windows Server
Linux
OSX
Additionally, our principals have held security clearances with the Australian Department of Defence and the US Defense Department.